Music
12:30pm - 3:00pm
Music
---
The Mondy Family Thanks You!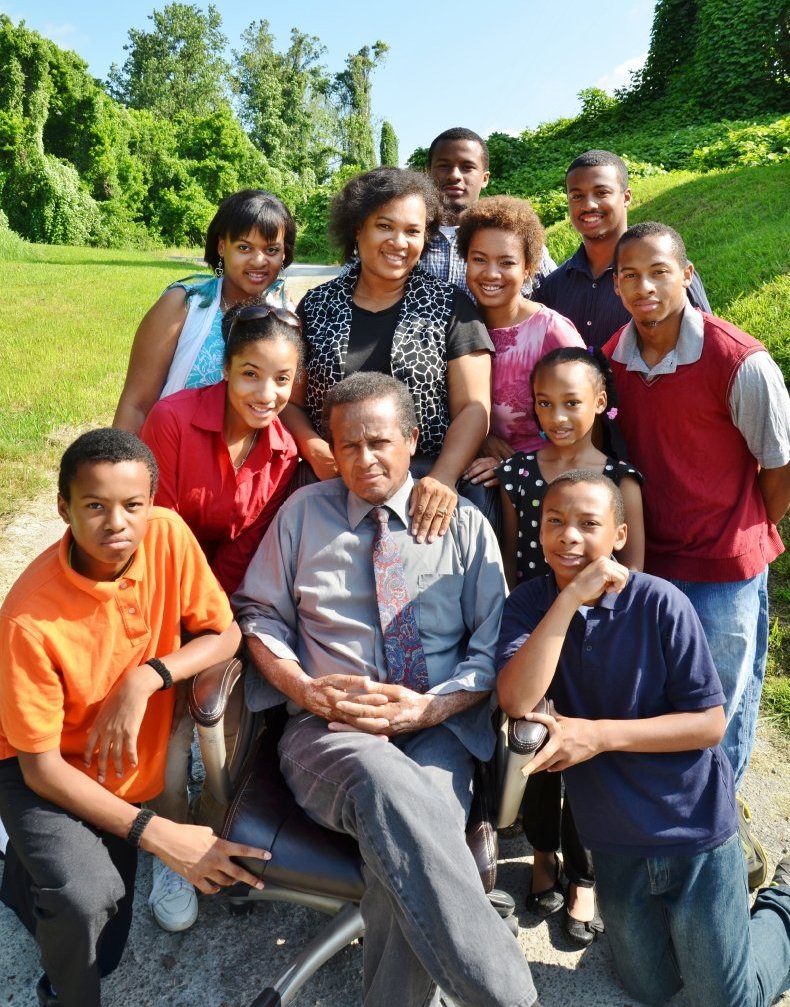 for your prayers and words of encouragement during
Elijah Mondy's healing process from the gunshot
that nearly took his life.
Visit Our Sister Stations

Have a church or community announcement you want to air on the radio?

Submit it Here!

---
Who is worthy of praise?




Who is worth of glory?




Who is worthy of honor?



Give us your comments, questions, and concerns. We want to hear from you!

Feedback Forum