---
CATCH IT AT IT'S NEW TIME SATURDAY AT 9:30AM!

REAL TALK FOR WOMEN
with Ariyana Rimson

follow on Twitter @realforwomen


---

Real Talk For Women is rallying support for the growth, production, and marketing of the show. Great things have small beginnings!
Become a Supporter and share us with others!
---
---
The Mondy Family Thanks You!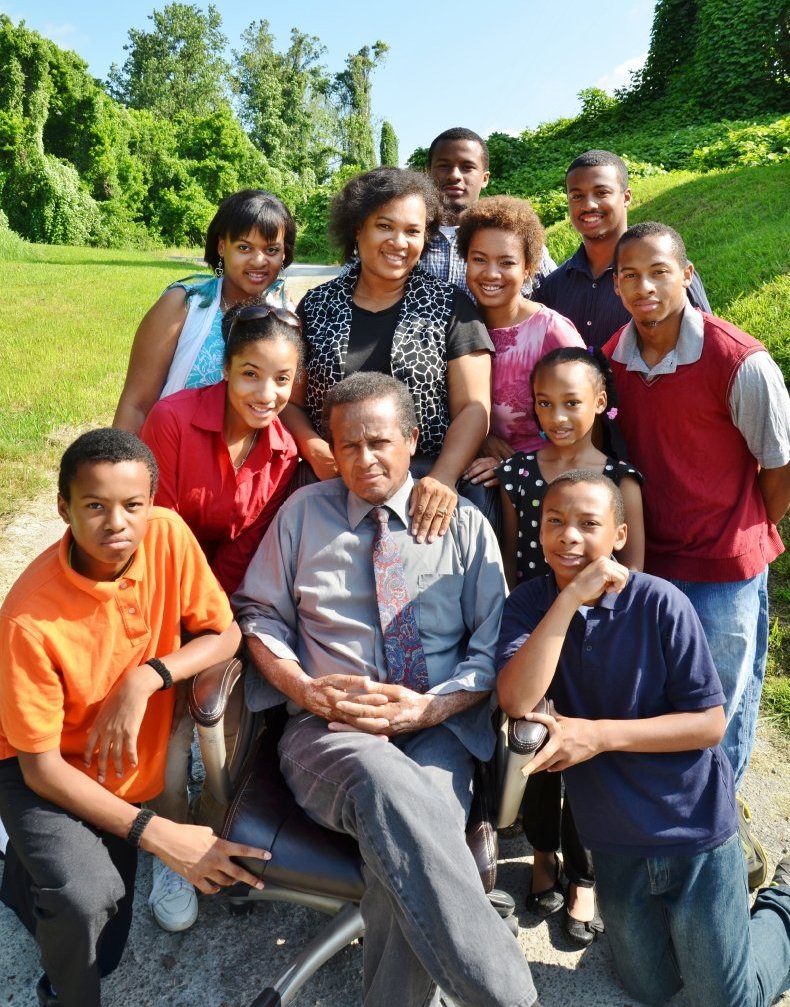 for your prayers and words of encouragement during
Elijah Mondy's healing process from the gunshot
that nearly took his life.